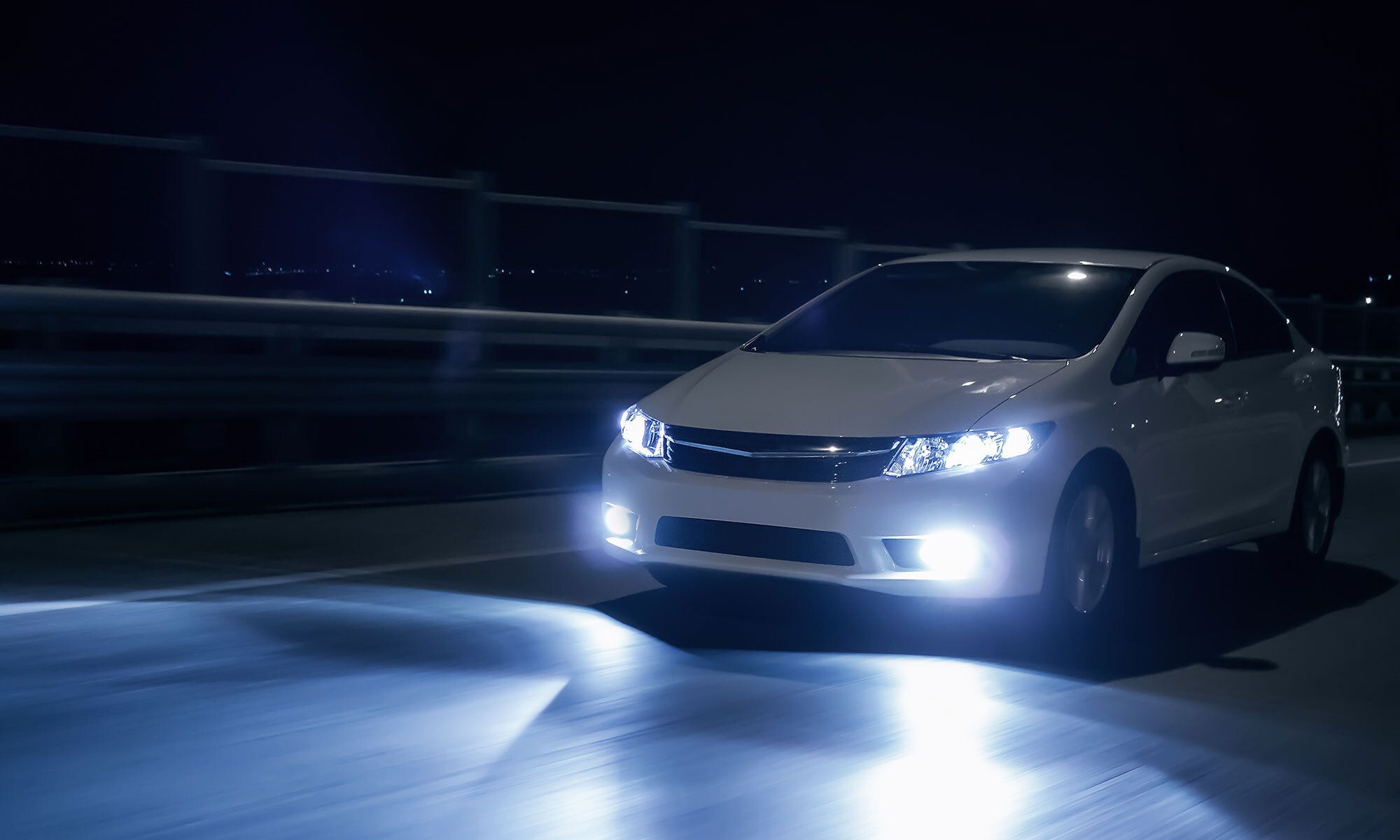 Effective Headlight Repair Services in Milton
It is crucial to keep your car headlights clean and in perfect working order. Having a busted headlight during a nighttime commute can be an extremely unsafe and harrowing experience. Moffatt Autoworks has experienced auto mechanics that provide a variety of headlight repair services to clients in Milton and Halton Hills. Headlights are made to be sturdy as they take a great amount of gravel impact. However, the polycarbonate plastic material used to make these lights goes through incredible amounts of wear and tear because of exposure to the sun. Even though manufacturers coat the lenses with UV protective materials, these wear down over time, resulting in visibility issues due to oxidation of the plastic.

We usually don't pay attention to headlights until they completely stop working. Apart from the effects of U/V rays and gravel impacts, there are several other things that lead to the gradual wear and tear of one's car headlights. Salty or slushy roads, tar, dust, pollutants and car wash chemicals all contribute to the process of making headlights faded and cloudy. Poorly maintained headlights are a serious safety hazard not only for you but the other drivers as well. Therefore, it is important to regularly clean, maintain and if necessary, restore your car headlights.
Our Headlight Restoration Process
Moffatt Autoworks follows an 8-step process to get your headlights restored and looking as good as new. If your car headlights have faded or become more yellow than when you first bought your bike or car, then it's time to bring your vehicle over for a restoration process. Call us to learn more about our vehicle restoration services. Our headlight restoration process is as follows:
​ The first step is a thorough sanding down of your headlights using a 5 step process going through 500 grit, 800 grit, 1500 grit, 3000 grit and finally 5000 grit sandpaper
​ After sanding, we start a two-step machine compound and polish
​ The final step is applying our Ultimaxx ceramic coating to provide suitable protection from further wear and tear